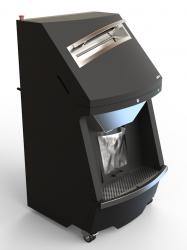 Model:
French Baguette Slicer
Self Service French Baguette slicer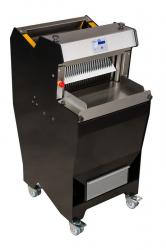 Model:
ABO MATIC 4
Fully automatic cutting machine. Ideal for large shop projects. Cuts all types of bread 1 or 2 pieces easily. Operating by staff is very easy. Insert bread and machine start cutting automatically.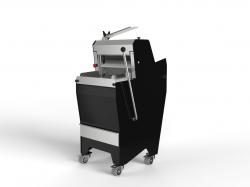 Model:
ABO De Luxe 3
Compact, versatile cutter. Very light lever control.