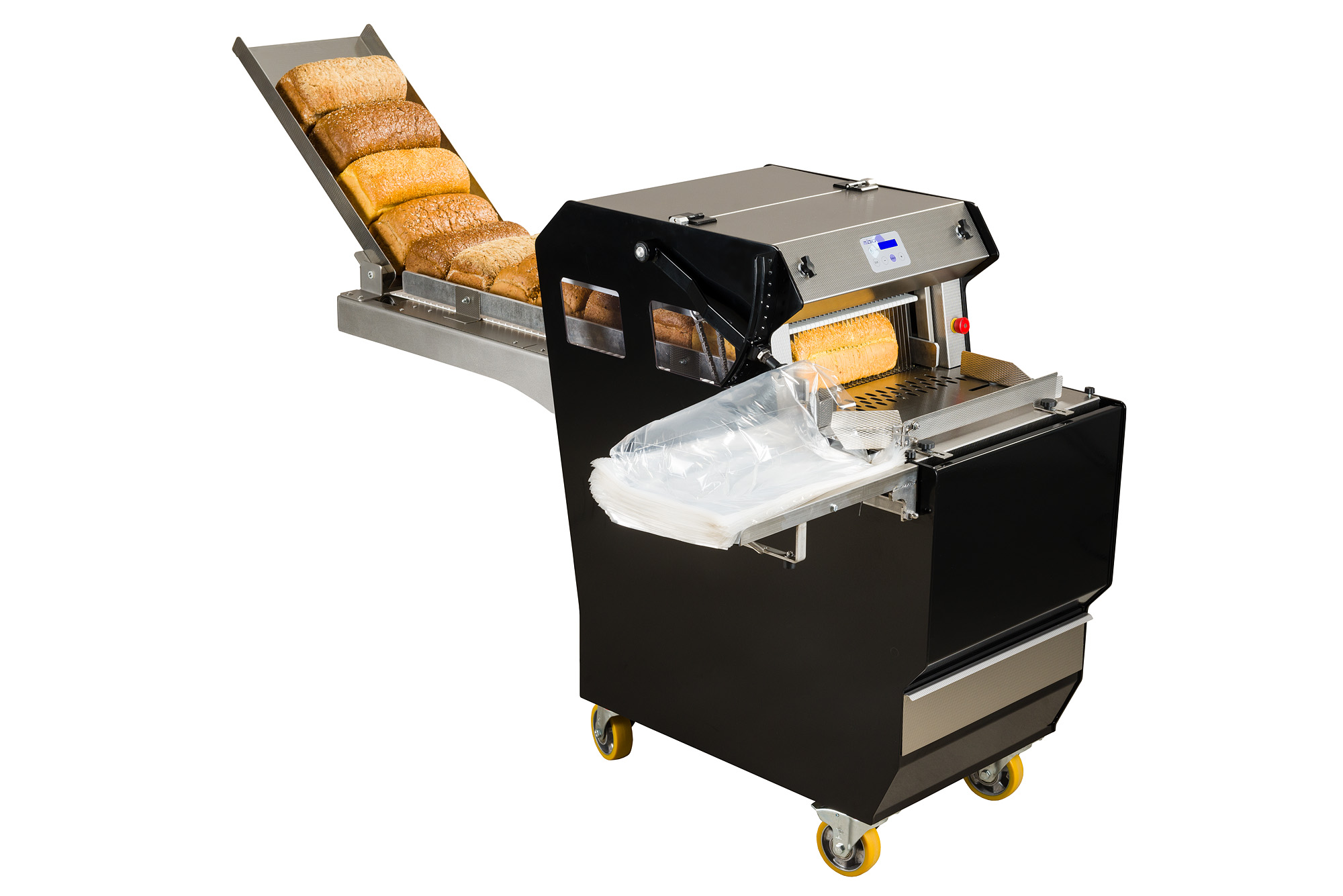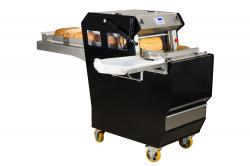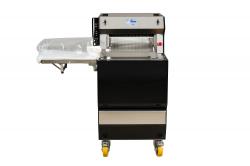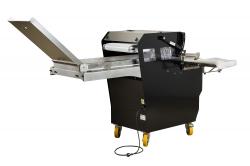 Measures:
62 X 172 X 123 (W X D X H)
Optional:
Transport-/ wrap up lane. Type ABO/Pack Tech. Line.
Position:
Production-slicing machine is to be placed aside a shop-slicing machine to cut large amounts of bread in a short time
Specifications:
Knifes are to be changed after 100 cutting hours.
Production-slicing machine with transport belt, on 4 wheels
Digital operation
Digital speed control , emergency stop en blow unit
Floorspace: 2 m2
Cutting thickness: 9, 10, 11 ,12½, 14, 17 and 20 mm.
Supply: 220 Volts / 6 amp.
Capacity: 800 breads an hour. Variable adjustments
« ABO De Luxe 3 | Back | »